Strong Powerful Rare Earth Ring Magnets Neodymium Ring Magnet N35-N52 Grade
| | |
| --- | --- |
| Item | Ring Circle Magnet |
| Grade | N35~N52 |
| Composition | Neodymium Magnet |
| Application | Voice-coil Motor(VCM), MRI, Generator, Car, Speaker, Computer |
| Working Temp. | 80ºC~200ºC |
| Coating | Zinc, Ni-cu-ni, Nickel etc |
| Dimension | Customized size |
| Magnet Direction | Through thickness(Axially)+Radially |
| Type | Strong&Permanent |
| Performance | Permanent, Strong, Rust-proof, Anti-corrosion |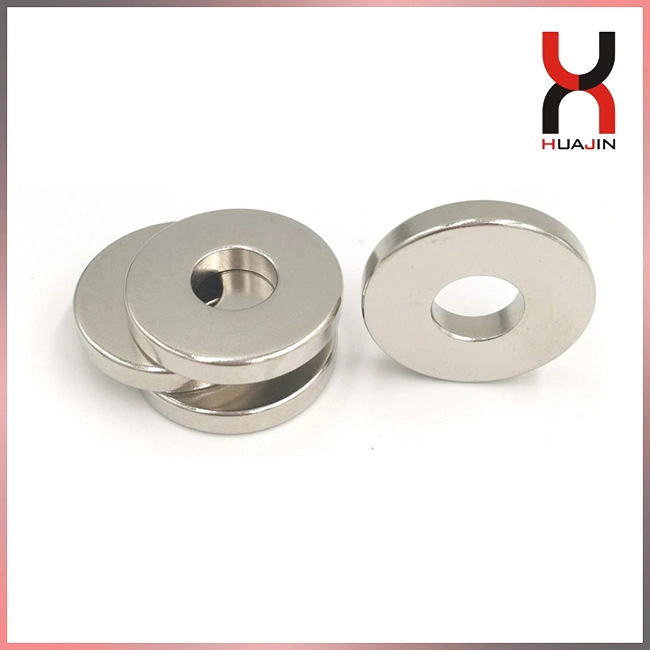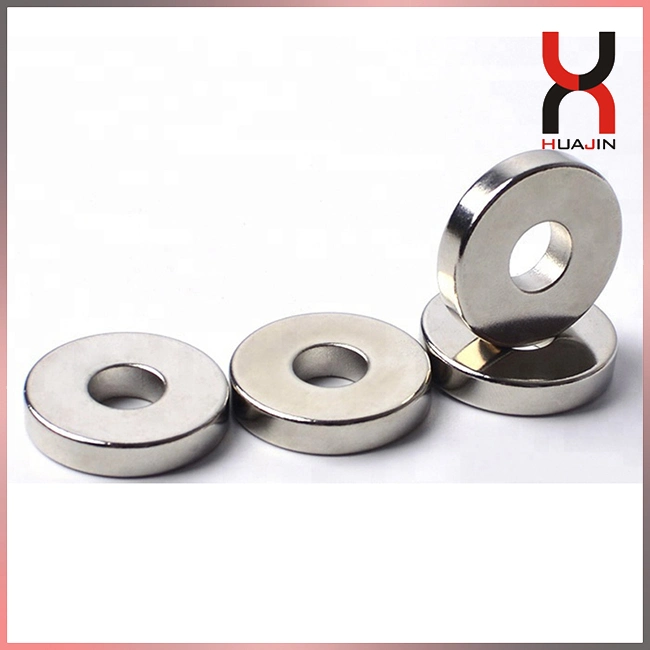 Our Company
Nanjing Huajin Magnetic Materials Co., Ltd. Specializing in the production and
sale of magnetic NdFeB, magnetic bar, magnetic products, magnetic frame.
Magnets of various shapes and sizes can be produced according to customer
requirements, such as packaging diskette, the motor magnetic tile, magnetic
ring, toy bar magnet, magnetic ball, with the exception of iron magnetic rods,
magnetic hooks, magnetic separator box; Surface treatment: Gold, silver,
plated epoxy, nickel-plated copper-nickel, zinc, chromium, titanium (blue zinc,
black zinc, color zinc), above the surface treatment to meet environmental
requirements.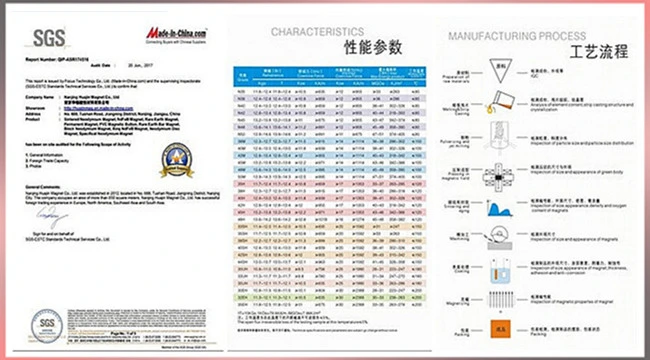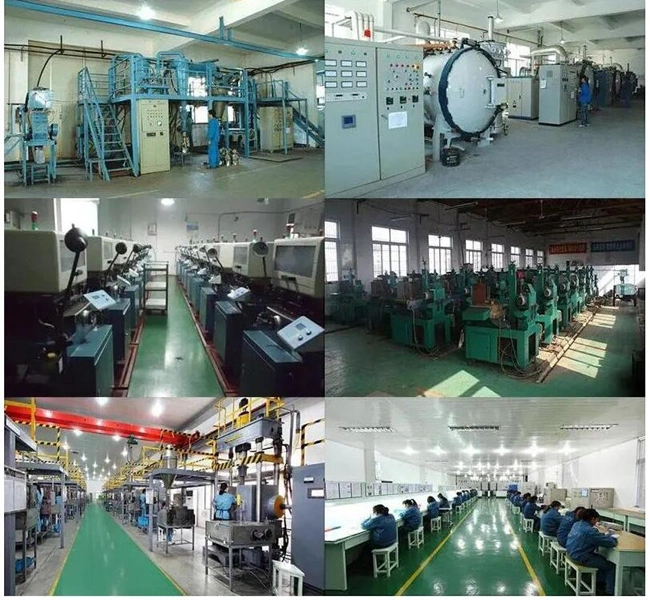 Grades:
N35, N38, N40, N42, N45, N48, N50, N52 (N, M, H, SH, UH, EH, AH)
N series: N35 N38 N40 N42 N45 N48 N50 N52- 80°C
M series: 35M 38M 40M 42M 45M 48M 50M-100°C
H series: 30H 33H 35H 38H 40H 42H 44H 46H 48H-120°C
SH series: 30SH 33SH 35SH 38SH 40SH 42SH-150°C
UH series: 28UH 30UH 33UH 35UH 38UH 40UH-180°C
EH series: 28EH 30EH 33EH 35EH-200°C
AH series: N28AH N30AH N33AH N35AH-220°C
Customized Services:
1. Customized Material Neodymium Grade: N35-N52, N35M-N50M, N35H
N48H, N33SH-N45SH, N30UH-N35UH, N30EH-N35EH;
2. Customized Shaped magnet: Round / block / ring / cylinder / countersunk /
arc / segment other irregular shapes.
3. Custom packaging. Usually we packed the magnet with vacuum polybag.
Then packed in stop magnetic metal box. We can also make the package as
your requirements.
4. Customized Mark: to distinguish N pole and S pole.
5. Custom coating. We can coated in Nickel. Zinc, Chromium as your
requirements.
6. Customized Working temperature: <80ºC/ 80ºC-200ºC
Purchasing Guides:
To offer you prompt and best prices, please kindly furnish us the following
details:
1) The dimension, coating, grade and magnetism direction(Axial or Radial)
2) Order Quantity( Prices depends on quantities)
3) Application(If you are not sure about the size, please let us know the usage,
then we can give some professional recommends)
4) Drawings offering if you have.
5) Other customized requirements
Payment Term:
T/T, L/C, Western Union, PayPal.

Package & Shipment:
1. By Express(DHL, FedEx, TNT, UPS ect): Door to door, Short Delivery time, 3-5 days.
2. By Air: Short Delivery Time, 3-7 days.
3. By Sea: Cheap Shipping Cost, 7-30 days.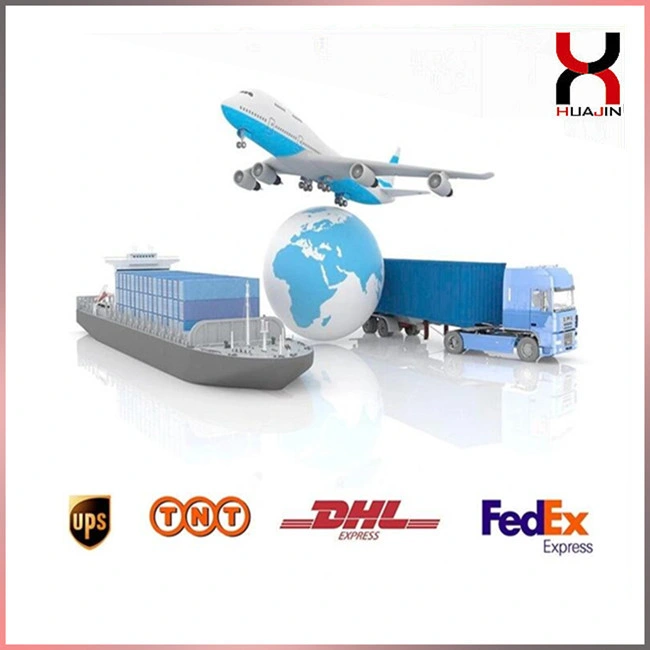 Package: Magnetic Isolation Package
Carton: 36*27*15CM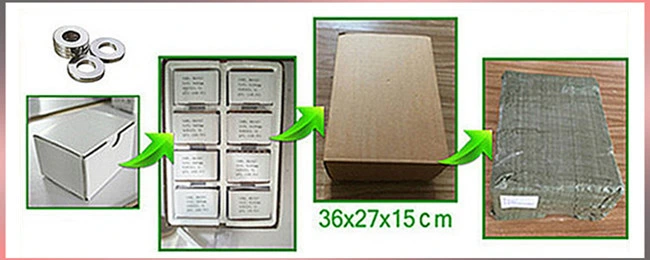 FAQ:
1. How to get prompt quotation?
Kindly offer us the specific size, quantity, coating(zinc/nickel), magnetism
direction ect other requiries. Then best price will be offered ASAP.

2.What about the lead time?
(1) Sample: 5-7 days.
(2) Batch quantity: 7-12 days.

3.What's the MOQ?
(1) Spot Stocks: No MOQ;
(2) Regular Size: 500 PCS, 1000 PCS, 2000 PCS, 5000 PCS ect.
(3) Other Size: 2000 PCS, 5000 PCS, 10000 PCS ect.

4. Terms of Paymemt:
(1). T/T in advance(telegraphic transfer-bank order)
(2). Western Union cash - for small order or samples order.
(3). PayPal- for small order, quick receipt

Please feel free to contact me for any questions and requiries.