12000 Gauss SUS316 Magnet Bar
Magnetic bar are constructed by strong permanent magnet with stainless steel shell. Either round or square shape bars are available for customers' requirements for special applications. Magnetic Bar is used for removing ferrous contaminants from free flowing material. All the ferrous particles like bolts, nuts, chips, damaging tramp iron can be caught and held effectively. So it provides a good solution of material purity and equipment protection. Magnetic Bar is the basic element of the grate magnet, magnetic drawer, magnetic liquid traps and magnetic rotary separator.
Optional features:
1. The shell material: SS304, SS316, SS316L;
2. The magnetic strength grade: 2000Gs, 3000Gs, 6000Gs, 8000Gs, 10000Gs, 12000Gs;
3. Working temperature grade: 80, 100, 120, 150, 180, 200, 250, 300 degree Celsius;
4. Type of ends: Nail head, eye nuts, thread hole, threaded rod and other kind of ends for necessary mounding.
5. Sizes: Standard 25 millimeter ( 1 inch ) in diameter with any length up to 2500 mm. Other common diameter (mm. ): 16, 19, 20, 22, 28, 32, 38, 50, 76, 89, 100;
6. Customer requirements could be satisfied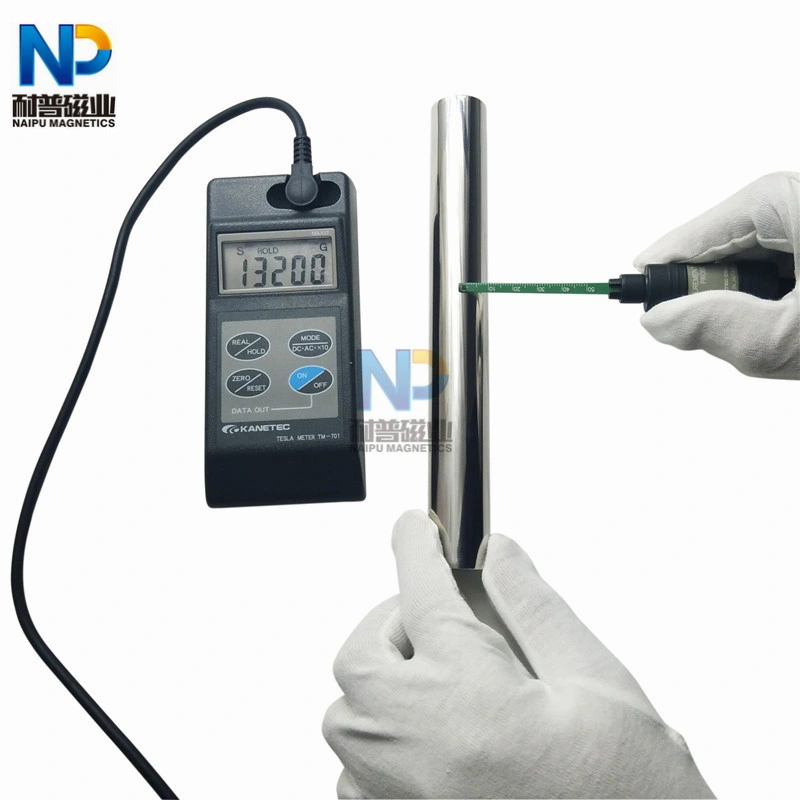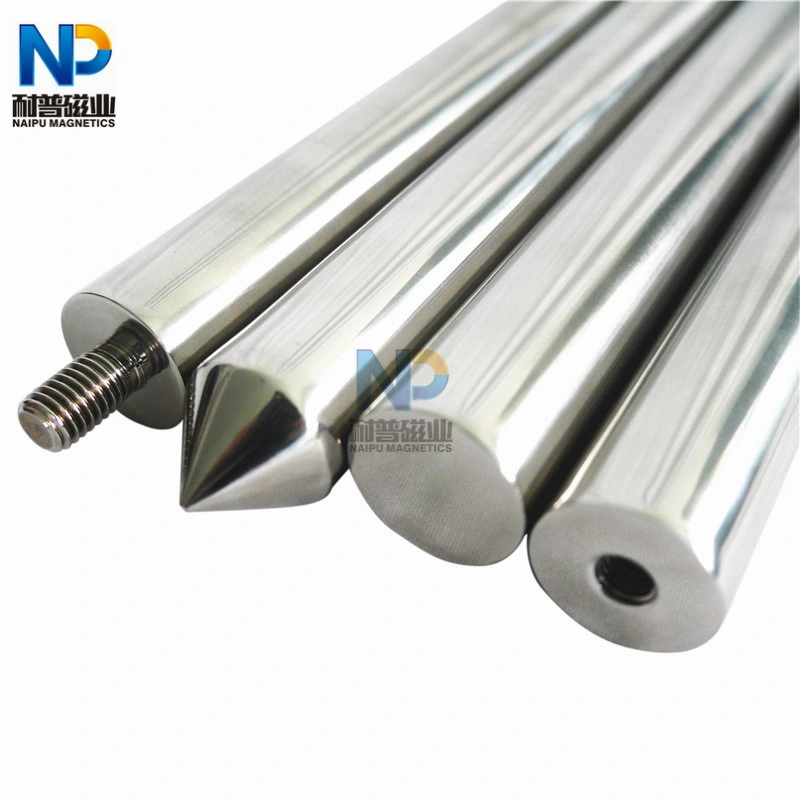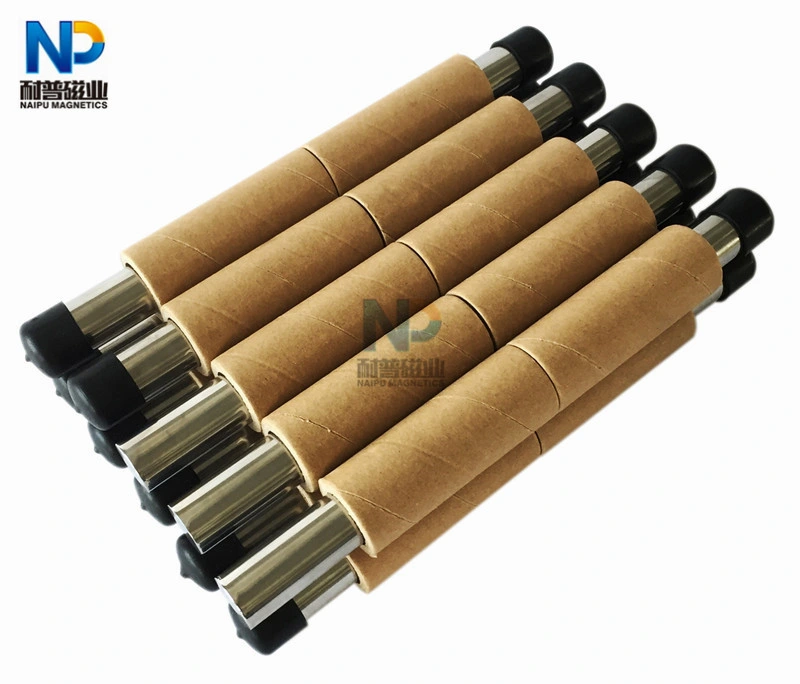 FAQ:
1.What about the lead time?
(1) Sample: 2-3 days.
(2) Batch quantity:5-7 days.
3.What's the MOQ?
Common regular Size: ≥1 Piece.
3. Terms of Paymemt:
(1). T/T in advance
(2). Western Union cash - for small order or samples order.
(3). PayPal- for small order, quick receipt
4. Package & Shipment :
Package: Magnetic Isolation in wooden carton
(1). By Express(DHL, FedEx, TNT, UPS): Door to door, Short Delivery time, 3-5 days.
(2). By Air: Short Delivery Time, 3-7 days.
(3). By Sea: Cheap Shipping Cost, 7-35 days.