High Remanence Characteristics Rare Earth High Energy NdFeB Magnet
NdFeB magnet has the characteristics of high remanence,high coercive force,and highenergy.Moreover,it is easily formed into various sizes and shapes,which are ring,rectangular,segment,or customized as customer required.It is now widely used in new energy vehicles,consumer electronics,electronic information,wind power,energy-saving home appliances,modern medical equipment,etc.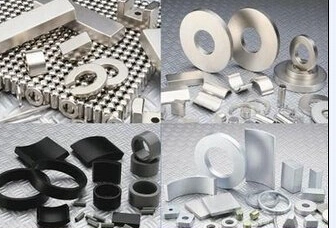 Type of shipping:
The transportation of products is decided by customers and usually by sea.
If you are interested in this product, please contact us and we will give you detailed product information.