1, We manufactured bonded neodymium iron boron (NdFeB) rare earth magnets using both injection and compression moulding techniques, which are particularly suitable for high volumn production of a wide variety of shapes and size ranges
2, Precise dimensional control is achieved in both processing and usually the component does not require futher machining
3, Injection moulded NdFeB do not normally require coating due to better corrosion resistance, however coating is recommended for compression moulded NdFeB

Features:
1. Neodymium Disc Permanent Magnes many different grades of: N35, N38, N40, N42, N45, N48, N50, N52(M, H, SH, UH, EH) etc.
2. Working temperature for Neodymium disc magnets: From 80 centigrades to 200 centigrades.
3. Can be magnetized according to the requirements of clients, thickness, diameter, muti-poles
4. Coatings: Ni, Zn, epoxy, gold, silver, Cu and so on(as per the requirements)
5. Neodymium magnet has super strong magnetic force and high intrinsic coercive force.
6. With precise tolerance


Applications:
Loudspeakers, motor assemblies, windmill, Home appliance, acousics, communication equipment, toy, car, servomotor, step motor, DC motor and linear motor, mircrophones.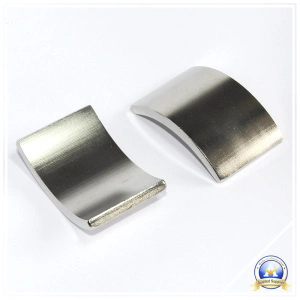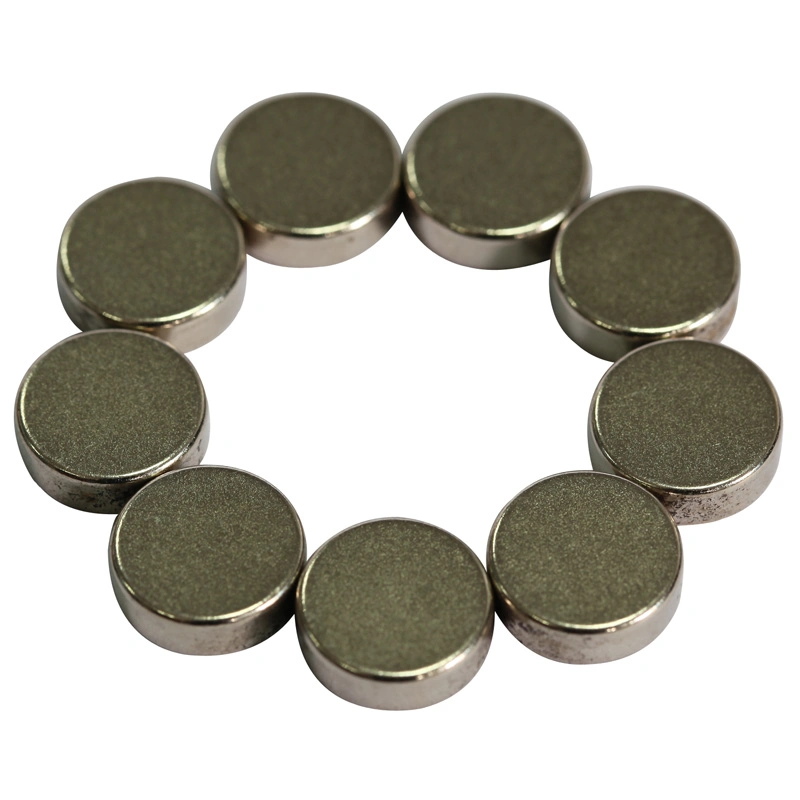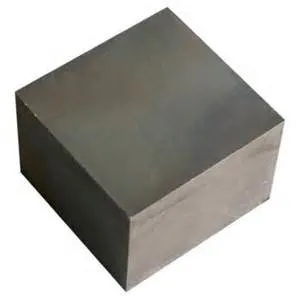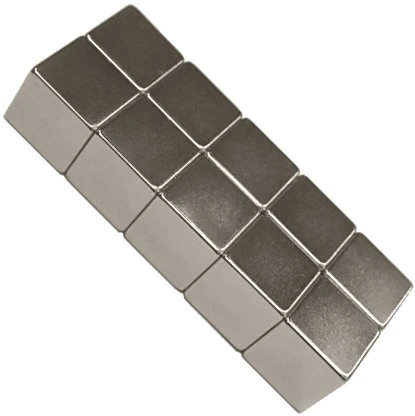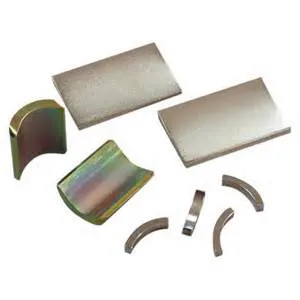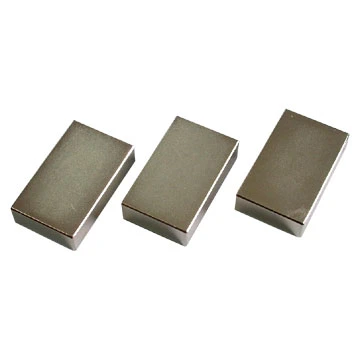 For more detail info, please feel free to visit our website or inquire us at any of your convenience.
Ying Jun
Senior technical manager
XIAMEN YUXIANG MAGNETIC MATERIALS TECHNOLOGY CO.,LTD
Add:
UNIT A-3,16FL., JINYUAN BUILDING, NO.57 HUBIN SOUTH ROAD, SIMING DISTRICT, XIAMEN, CHINA 361004
Li(v)e: yuxiang5716