Ferrite Rods cores (R Cores) are used as the core of solenoidal Coils for two main functions:

1. Tuning: Moving the core adjusts the coil to the required inductance value (L). Advantages of the open circuit are high Q and a good temperature stability

2. EMI suppression: The coil can carry a high DC current without being saturated because of the open magnetic circuit.

Applications:
R cores are mainly used as the magnetic cores of the coils which do not require adjustments as well as magnetic shield...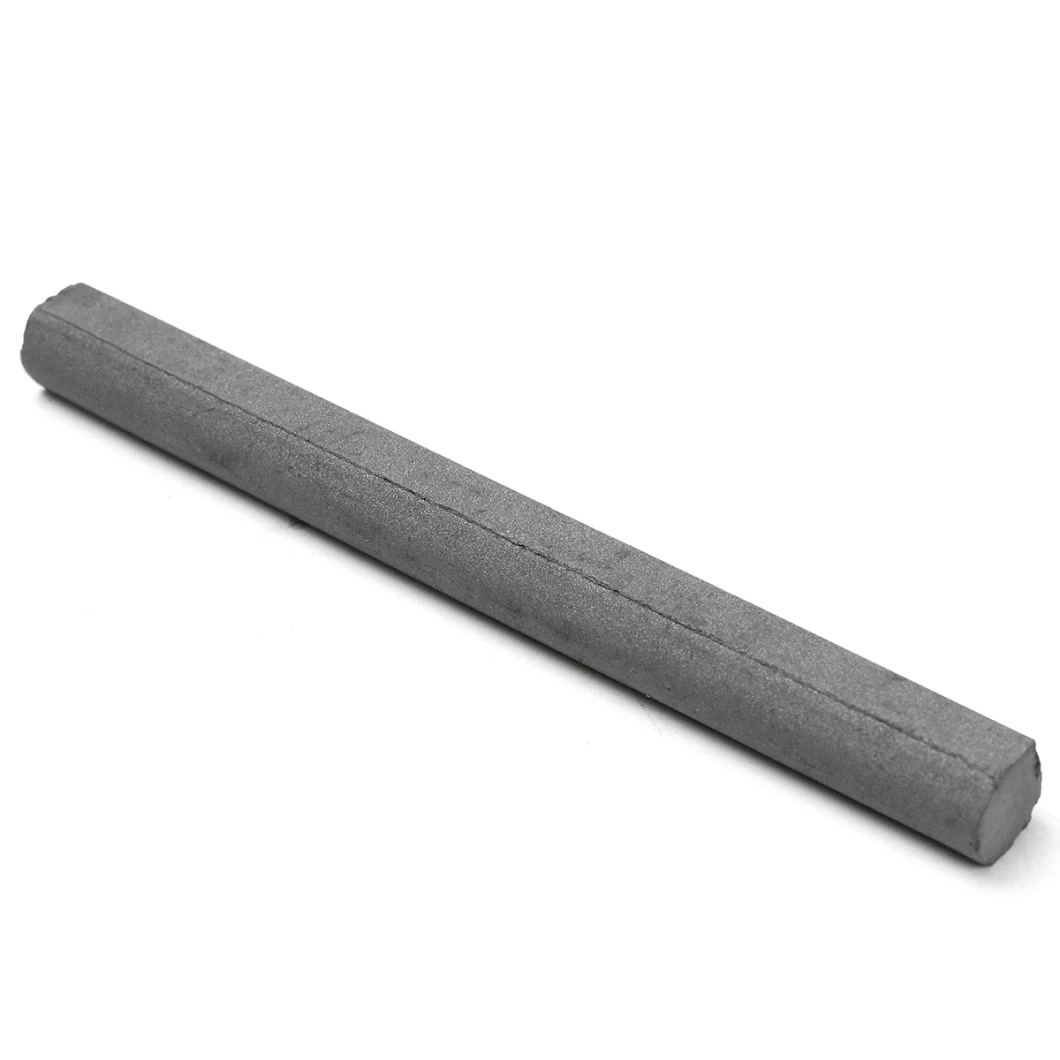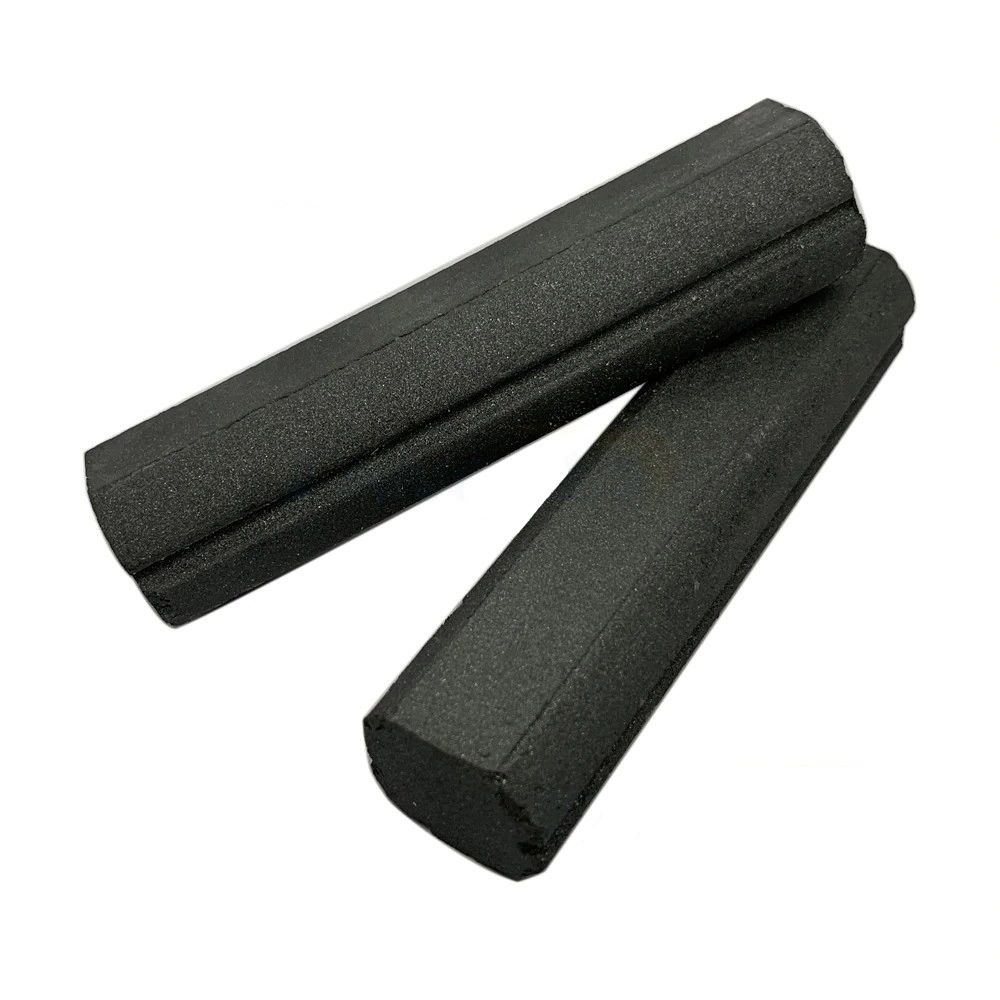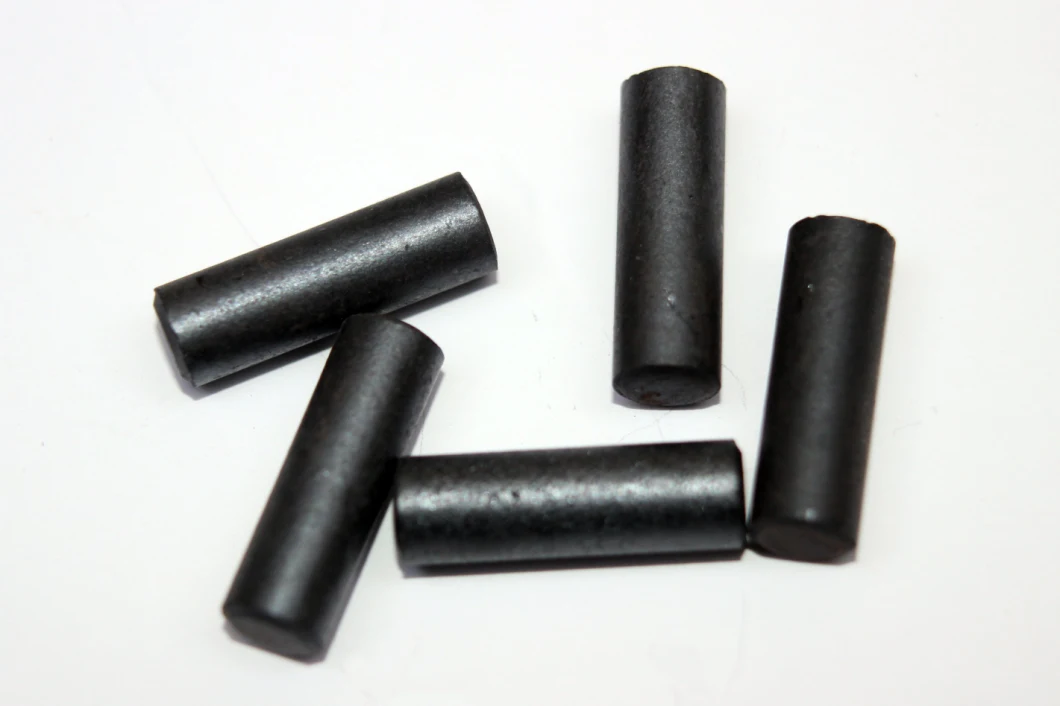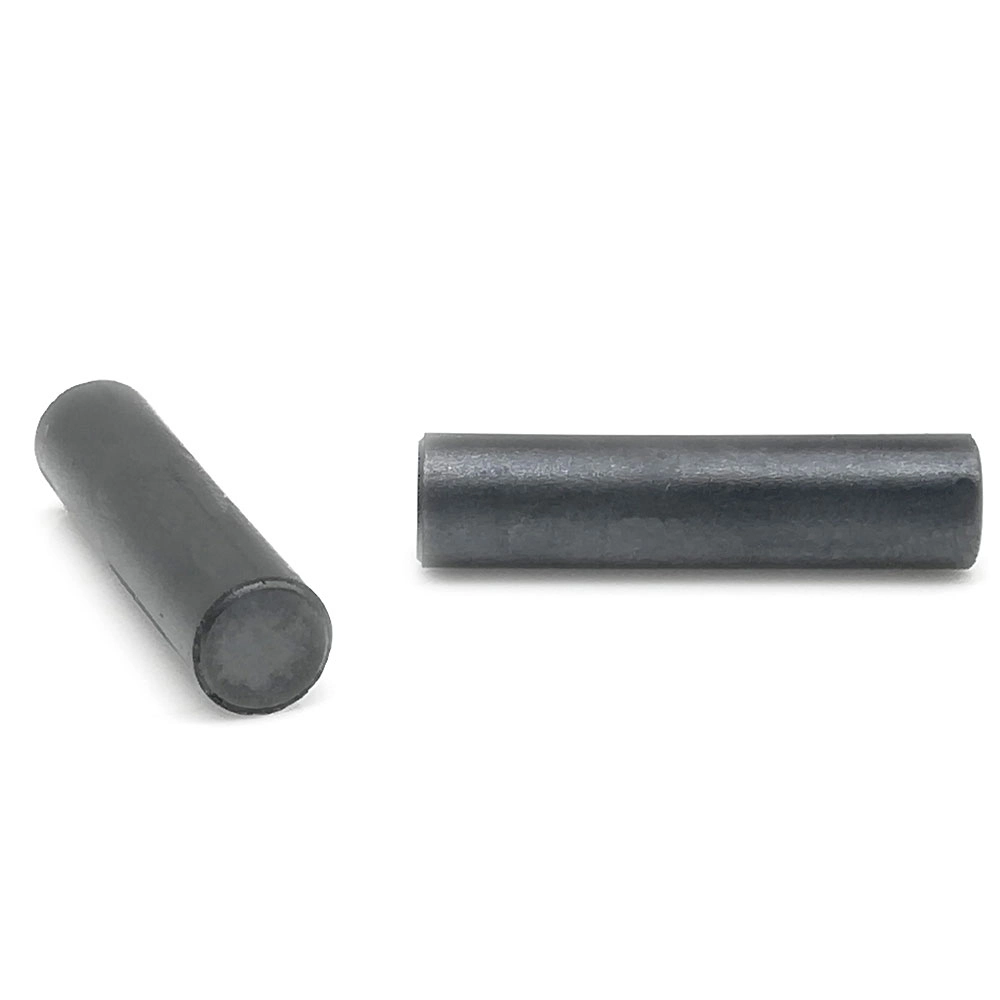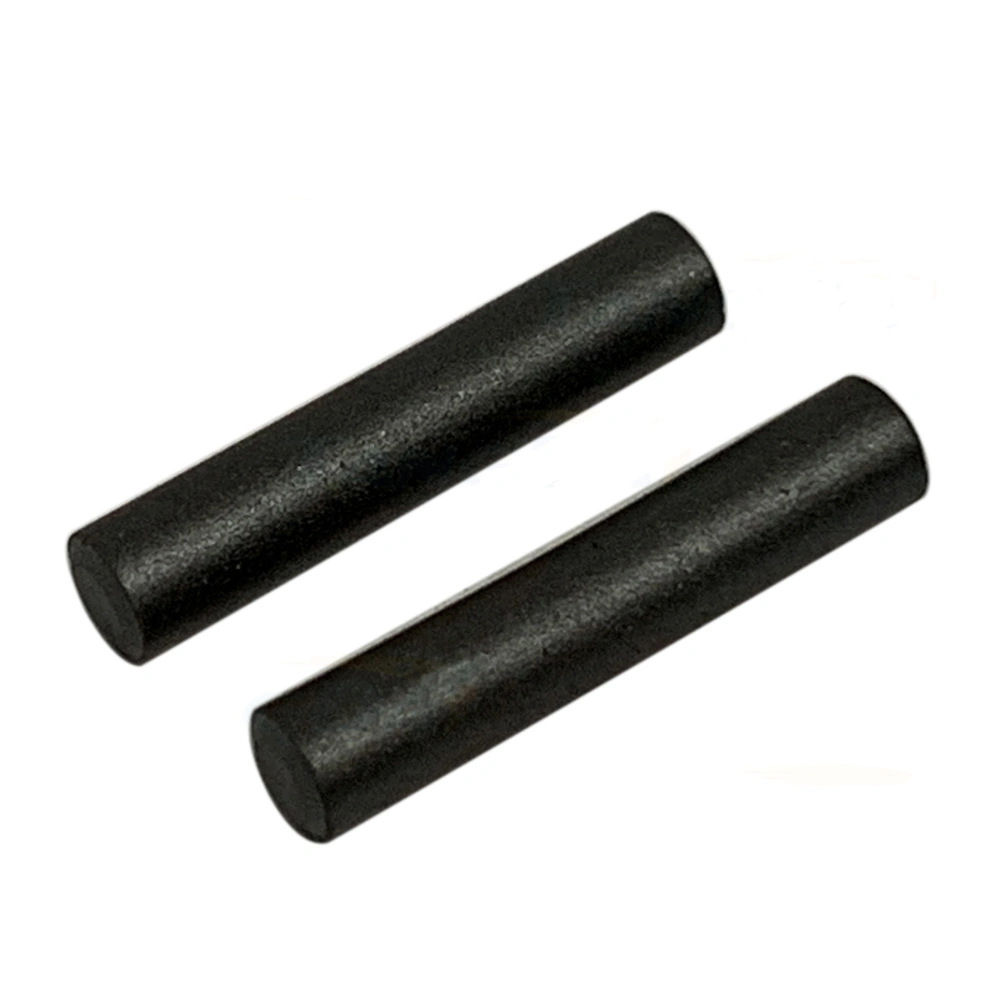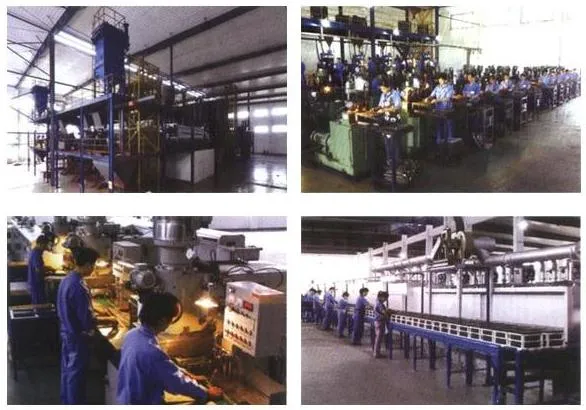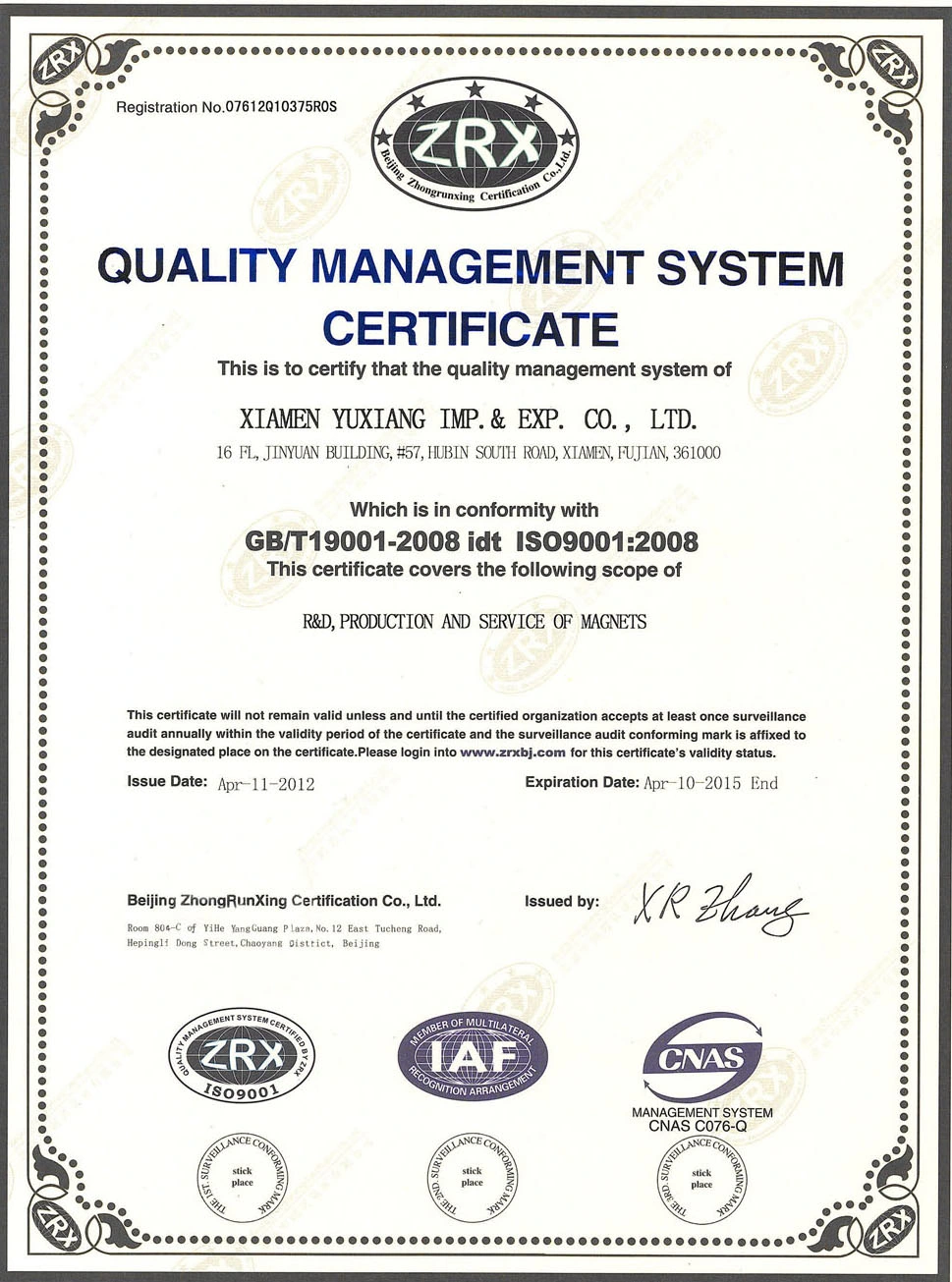 For more detail info, please feel free to inquire us at any of your convenience..
Ying Jun
Senior technical manager
XIAMEN YUXIANG MAGNETIC MATERIALS TECHNOLOGY CO.,LTD
Add:
UNIT A-3,16FL., JINYUAN BUILDING, NO.57 HUBIN SOUTH ROAD, SIMING DISTRICT, XIAMEN, CHINA 361004
Li(v)e: yuxiang5716