Cheap Strong N45 20*20*3mm Block Neodymium Magnet NdFeB Wholesale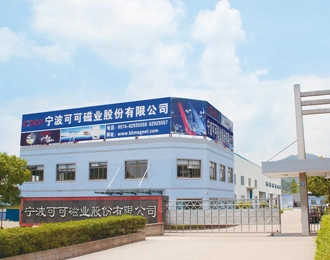 Permanent Magnet Materials
Introduction
Permanent magnets are used in the following major groups: acoustic transducers, motors and generators, magneto mechanical devices, and magnetic field and imaging systems. You will find permanent magnets in many products, such as televisions, telephones, computers, audio systems and automobiles.
The permanent magnet family consists of non-rare earth permanent magnets and
rare earth magnets
. The non-rare earth magnets include Alnico magnets and Ceramic
magnets. Rare earth magnets include Sm-Co magnets and NdFeB
magnets
(Neodymium-Iron-Boron).
Although non-rare earth magnets are used in the majority of these applications due to their economic cost, rare earth permanent magnets have many distinguishing characteristics, such as a large Maximum Energy Product
,
Two major families of rare earth permanent magnets, Sm-Co magnets and NdFeB magnets
.
How to Choose Permanent Magnet Materials
Each permanent magnet material discussed above has its own pros and cons. How to choose the right one for your particular application is a challenge to any user. A balance between cost and performance must be considered in selecting of permanent magnet material. In Reference Information section of this page, several reference books are listed. Following is a Comparison Table to help you select a right permanent magnet material for your applications.
Permanent Magnet Material Comparison Table
Note: The data listed in the table are for reference only
Products Details:
Widely Performance:

N35-N54,

N35M-N52M,

N33H-N50H, N33SH-N45SH, N30UH-N42UH, N30EH-N38EH, N28AH-N33AH;


2. Best Price:

We are man

u

facture in Ningbo. We have a

whole

set of production process equipment

from Dosage to Cutting.
Fast delivery:

8-15days.
Product Description
:
1. Materials: Ne-Fe-B
2. Shape: Various as you wish
3. Certificate: ISO/TSI6949: 2009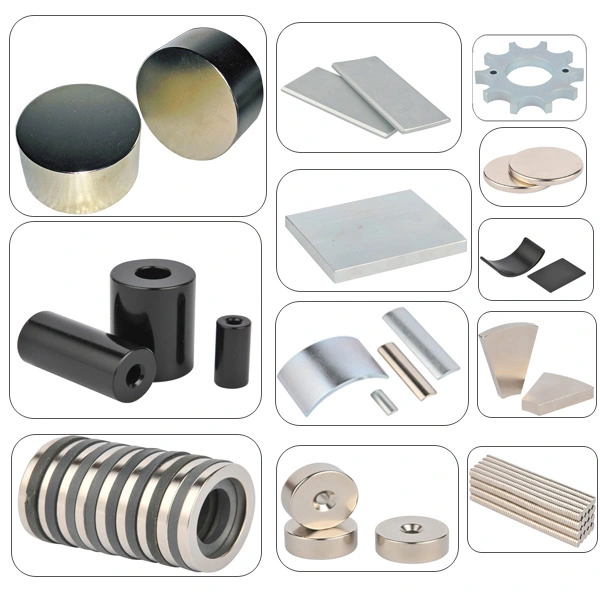 Specifications:
A. Materials:
Neodymium-
Ferrum
-Boron;
B
. Grades:
N35-N54, 35M-52M, 33H-50H, 33SH-45SH, 30UH-42UH, 30EH-38EH, and 28AH-33AHB.
C. Coating:
Various coatings to protect the magnets, such as Ni, Zn, gold, copper, epoxy, chemical, parylene and so on;
D.
Shape
:
Block,
Ring,
Disc,
Cylinder,
Arc(Segment),
Half Ring, and Customized Design
;
E.
Size:
customized size per your requirements, largest block length of 150mm, biggest ring of D220mm, smallest thickness of 0.5mm
F
.
Performance:
High coercive force
(Hcb) can reach 9.7kOe (772KA/M)
, the max operation temp
(Tw)
is up to 2
2
0 degree centigrade or 380 curie temperature;
G
.
Applications:
Magnet Separators,
Sensors, Motors, Rotors, Wind turbines,
Wind generators, Loudspeakers, Magnetic hooks, Magnetic holder, Filters Automobiles Magnetic jewelries, toys, magnetic buttons,
Magnetic therapy
and so on;
Production process:
Raw Materials-->Mixture--->Vacuum Melting--- > Powder Production--- >Molding ---> Vacuum Sintering--- > Testing--- >Mechanical Processing--- > Surface Coating--- >Magnetized--- > Inspecting--- > Packing and Shipping.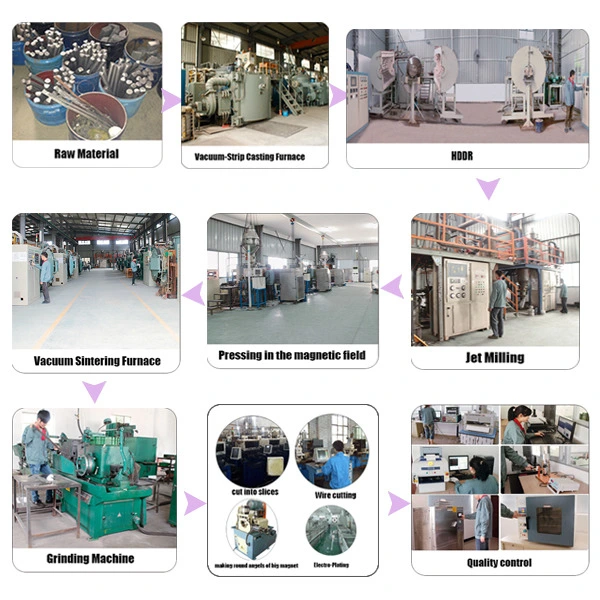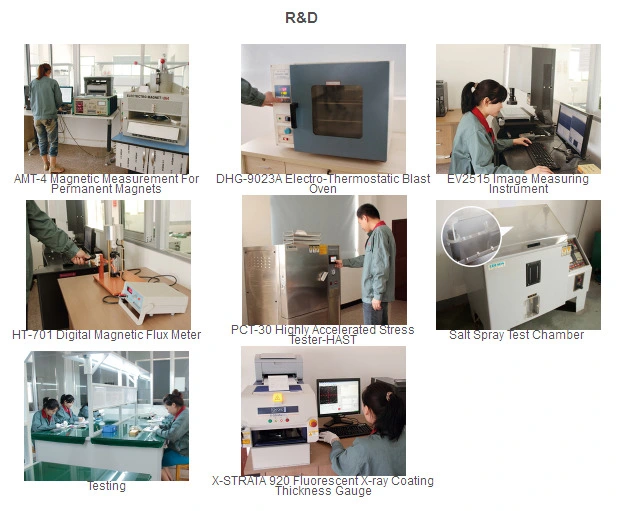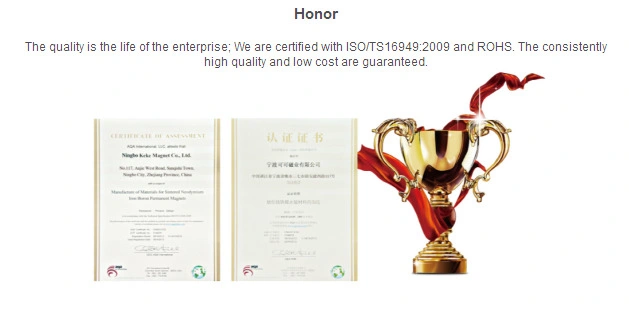 Directions of Magnetization:
a. Thickness Magnetized
b. Axially Magnetized
c. Diametrally Magnetized
d. Multi-poles magnetized
e. Radial Magnetized
f. Custom
iz
ed specific requirements magnetized
Description

Ndfeb magnet

Material

Neodymium-Iron-Boron

Max. working temperature

Grade

Max. Operating Temperature

N35-N54

≤ 80°C

35M- 52M

≤ 100°C

33H-50H

≤ 120°C

33SH-46SH

≤ 150°C

30UH-42UH

≤ 180°C

30EH-38EH

≤ 200°C

28AH-33AH

≤ 230°C

Shape

ring and any shapes are available.

Coating

Ni, Zn, Ni-Cu-Ni, Epoxy, Gold, Silver, phosphate, passivation

Technology Advantage And Production Capacity

HDDR and JET MILLING technology, 2,000 tons yearly capacity

Price Advantage

Very competitive price, lower than average market price

Application

TV,Sensors,Servo motor,Motors, Rotors, Wind turbines/wind generators, Loudspeakers, loudhailer,Magnetic hooks & holder, Filters, Automobiles, etc.
Plating
| | | | |
| --- | --- | --- | --- |
| White zinc-plating | 6-10 um | Blue and white | ≥24 |
| Color-plated zinc | 6-10 um | Light multicolored | ≥24 |
| Nickel-Copper-Nickel plating | 10-18 um | Bright silver | ≥48 |
| Nickel-plated | 10-14 um | Dark silver | ≥36 |
| Black Nickel | 10-14 um | Gun black | ≥36 |
| Epoxy | 10-30 um | Black | ≥96 |
| Gold-plating | 10-25 um | Gold | ≥48 |
Inquiry
To receive a quote for Neodymium Arc magnets, please provide the following details:
Outer Diameter,

Inner Diameter or, Degree of Angle

;

Thickness, Length

;

Grades

;

Coating

;

Tolerances and Magnetization Direction (North on the Outside Face / South on the

Outside Face / Magnetized through Circumference / Magnetized through Thickness ).

Testing Conditions
neodymium magnet packing details
a
nd delivery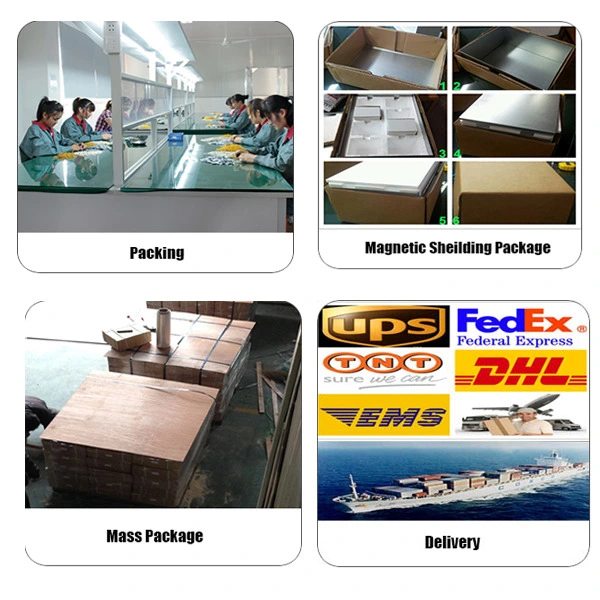 Welcome to inquiry!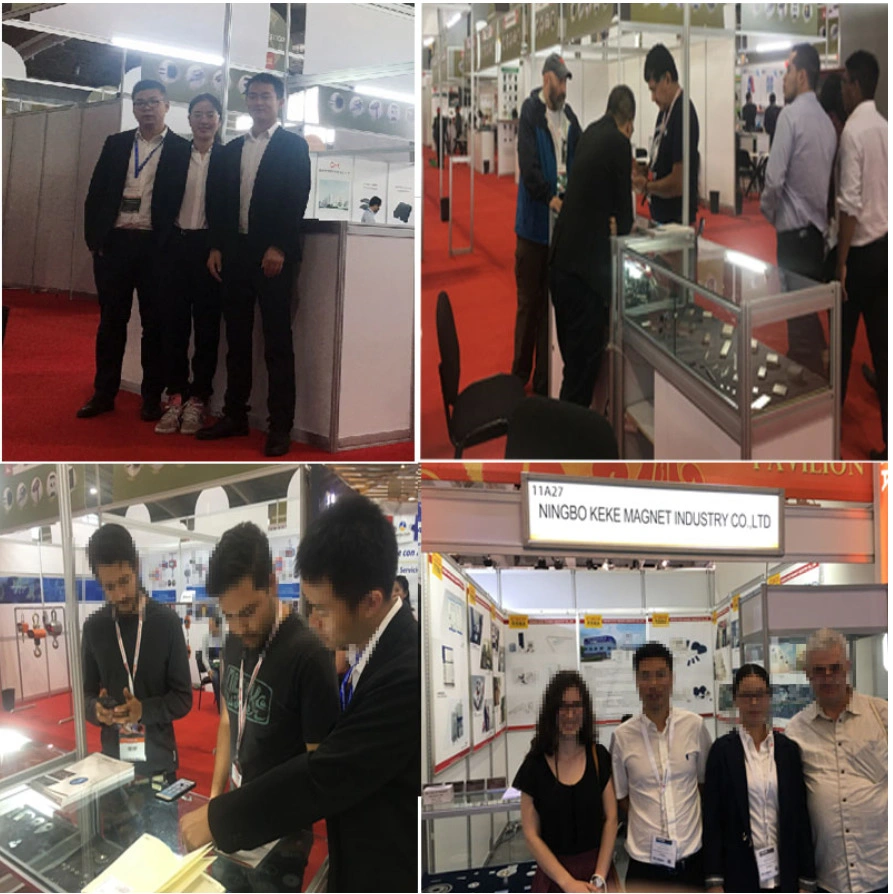 We can provide almost all grades in large quantity. In addition, if you customized products,
Contact Person:
Freda

Mb:
0086
18758331255